New site manager position available near Leeds
Due to continued expansion we are hiring. We have an opportunity for a site manager position near Leeds. The position is permanent and all training will be provided due to the specialist nature of the works.
We are after the right person, irrespective of experience so graduates are welcome to apply. The company will provide significant career progression and a full development plan for you will be provided from the outset.
A job description is available on the link below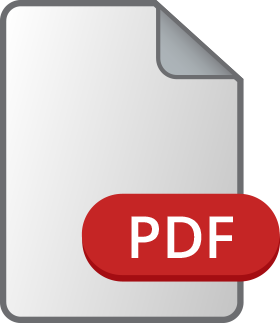 If you would like to apply for this please either send an email to jon.owens@soilsuk.com or call 07932 910175 to discuss further.