Asbestos Treatment Approved for Edwin Richards Quarry in Rowley Regis
Provectus, with their strategic partner FCC have recently received approval to receive asbestos in soils at their Soil Treatment Facility at Rowley Regis.
The permit change (EPR/HP3632RP) now allows for a wider range of wastes to be treated at the facility including those with hazardous hydrocarbons, asbestos or a mixture of both. The soil treatment facility has an annual capacity of 150,000t.
The treatment of asbestos will take place within a 25,000sq.ft building that has integral decontamination facilities, dust suppression, permanent air monitoring stations and full containment for liquid emissions. The dedicated asbestos treatment building is the largest of its kind in the UK. This provides clients peace of mind that they can send soils into the facility without disruption from the facility reaching capacity before the client's project is complete.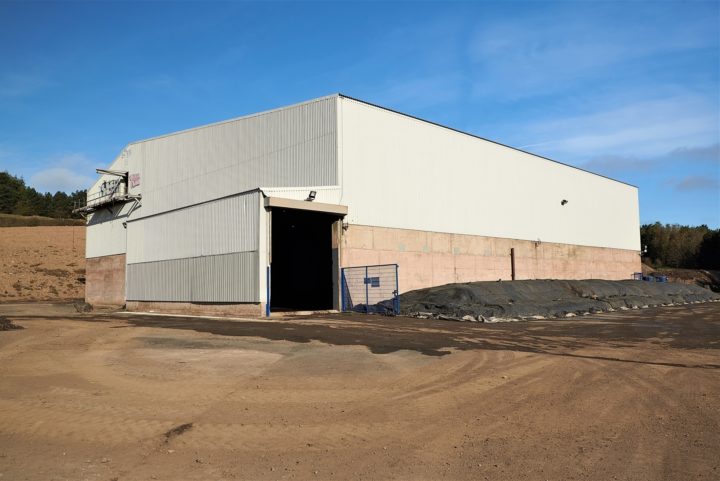 The facility recovers the soil for reuse and so is landfill tax exempt saving the client significant money compared to hazardous landfill.
Our ability to provide quotes within 24 hours and visit sites at short notice to inspect soils allows for clients to receive a quick and cost effective solution even on sites where asbestos is unexpectedly uncovered during the works.
To receive a quote or for more information please contact us.
To receive an immediate response please call Chris Woods on 07784 742929 or Charlie Gould on 07535 251907.